Insurance for Metalworking Operations in Wisconsin and Illinois
The experienced professionals at Baer Insurance provide a consultative approach to placing coverage for the metalworkers we serve. Our experienced Baer agents have worked with numerous companies involved with metalworking including job shops and production shops. We understand the unique exposures you face, from employee safety to products liability. Our process starts with us listening very carefully to you. We do a thorough analysis of your current policies and operations before we send out submissions to the insurance companies. As the owner or risk manager of a metalworking operation, you should trust your agent to understand your exposures and place the right coverage to fit your needs.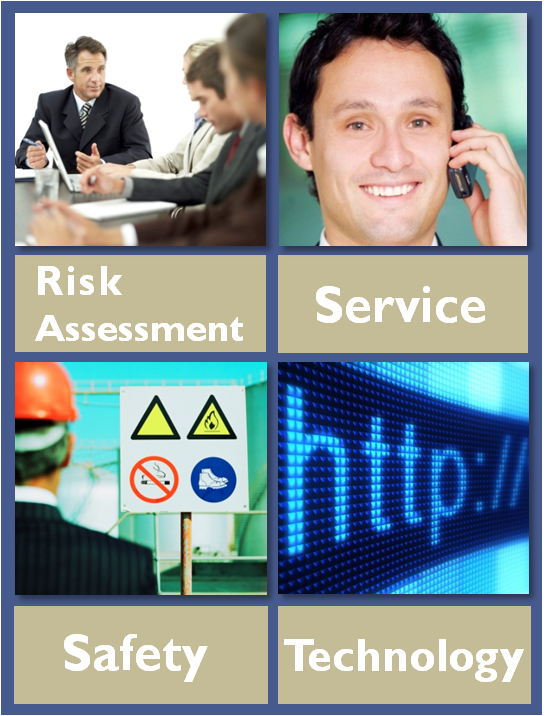 An effective risk management program does not stop with the right insurance policies, though. The Baer agents in our metalworking practice will review your current safety policies and procedures and past claims, and then provide you with analysis and recommendations to build upon your loss control program. We can help you build a program from the ground up, or just help with OSHA compliance or another specific area of need. Through us, you have immediate access to numerous documents, articles, checklists, etc. to help you set up an effective risk management program in your business.
Call us at 888.729.2237 and request an appointment or phone call with one of our metalworking practice professionals.